Published: 26 February 2019

26 February 2019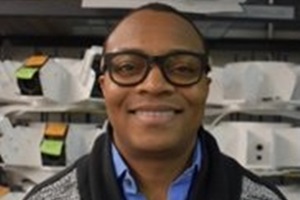 IdentiFlight International has announced that Tyler Derritt has joined as business unit manager. In his new role, Tyler will direct the project management of the company's production, installation and commissioning, as well as supporting business development efforts.
Prior to joining IdentiFlight, Tyler led the project management team at Industrial Cooling Solutions (ICS), a turnkey engineering firm providing cooling towers and water cooling equipment solutions to power plants and petrochemical plants across the USA and Southeast Asian markets. Tyler earned his B.S. in Engineering Physics at the Colorado School of Mines and is a registered Professional Engineer in the State of Colorado.