Published: 12 December 2019

12 December 2019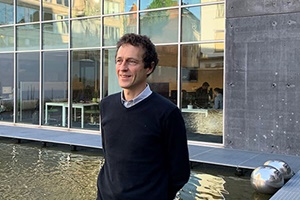 3E aims at further increasing its impact and footprint. To do so, 3E has developed a new strategic plan aiming at further internationalising into new markets. To carry out this strategy, Stef Goossens was appointed as CEO on December 1st.
Geert Palmers and Werner Coppye, both founders and executive directors, will respectively lead the company's strategy and technology roadmaps. Naïma Vande Walle, who as been working for 9 years at 3E in different positions, has been appointed as operations director. Santiago Estrada, after 4 years managing international business development activities and driving the implementation of new markets and services, has been appointed as commercial director.