Published: 27 July 2017

27 July 2017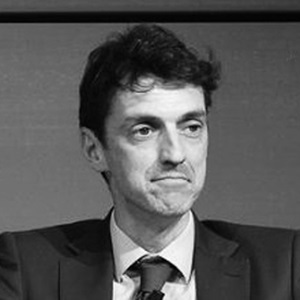 Ricardo Chocarro has been named CEO of Siemens Gamesa's onshore business.
For the past 18 years, Ricardo has held responsibilities at former Gamesa and since 2013 has served as CEO of the Europe, Middle East and Africa (EMEA) business. Ricardo has replaced Xabier Etxeberria, who leaves the company after 5 years.