Published: 25 January 2019

25 January 2019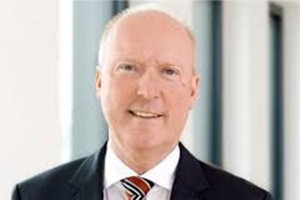 Senvion has announces that Manav Sharma has informed the Board about his decision to resign from his office as Chief Financial Officer (CFO). The Supervisory Board of Senvion has appointed Hans-Jürgen Wiecha as successor to Manav Sharma as Chief Financial Officer.
He will join the company from 1 February 2019. After leading the company as Interim-CEO, Manav Sharma has decided that he does not want to return to his CFO role and wants to explore new professional challenges outside Senvion. Hans-Jürgen Wiecha has more than 25 years of experience in various commercial management positions and a proven track record as a CFO. Most recently, he has been Chief Financial Officer of Xella International. Mr. Wiecha has a business management degree from the University of Siegen.