Published: 27 June 2017

27 June 2017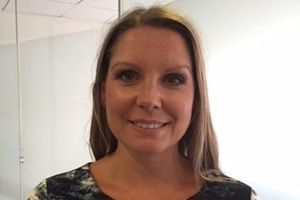 Scottish Renewables has appointed Claire Mack, currently Director of Policy and Place at SCDI, as the organisation's new Chief Executive.
Prior to joining SCDI, Claire Mack spent 12 years at Ofcom, the communications regulator in the UK, latterly as Regulatory Affairs Manager in telecoms, radio spectrum and postal services. Claire will be taking over from Niall Stuart, who announced his intention to step down earlier this year.