Published: 01 December 2020

01 December 2020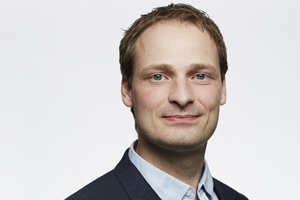 Peak Wind has announced that Michael Andersen, Co-Founder of Peak Wind, has been appointed as CEO with immediate effect. Simultaneously, Bo Andersen has been appointed CFO.
The new CEO, Michael Andersen, is one of the three founding partners and has recently returned to Denmark following a 2-year expatriation in Taiwan. Before this appointment, Andersen provided commercial and financial advisory to Peak Wind's clients. Bringing 13 years of experience in offshore wind, he has previously been responsible for numerous managerial roles in Ørsted.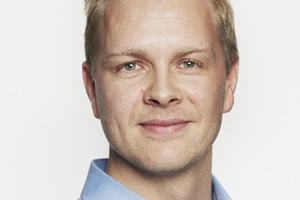 To lead Peak Wind's internal corporate functions, the company announced that Bo Andersen has been promoted into the CFO-role, responsible for the global Corporate Finance and People Development-functions. Before joining PEAK Wind, Bo Andersen has obtained a finance background with experience from companies like Terma, Ørsted, and Deloitte.