Published: 24 September 2021

24 September 2021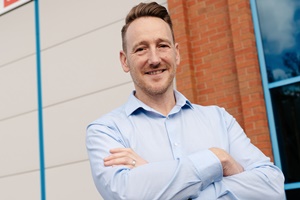 TensionPro has appointed Richard Outram as its Sales & Business Development Manager. He will spearhead the company's drive to take advantage of new business opportunities in the oil and gas, power generation, wind, civil and industrial markets.
Before joining TensionPro he worked for Boltight, most recently as Director of Business Development & Product Management. He has also worked for Atlas Copco and Tentec as Global Product Manager.