Published: 30 August 2019

30 August 2019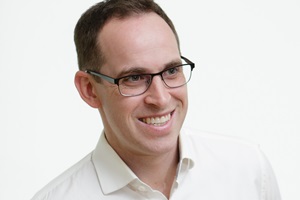 Underwater inspection provider, Welaptega, has appointed a new general manager for its global business. Tyler de Gier has been promoted from within Welaptega and will be based in the company's headquarters in Halifax, Canada.
The appointment is part of an international growth strategy for the business and follows the acquisition of the company by global subsea equipment and solutions company, Ashtead Technology, in November 2018. Mr de Gier will oversee the day-to-day running of Welaptega, applying the group strategy and growing the business globally, with the support of Ashtead Technology. He holds a B.Eng in mechanical engineering and during his career with Welaptega has held business development, engineering and project management roles.