Published: 06 July 2016

06 July 2016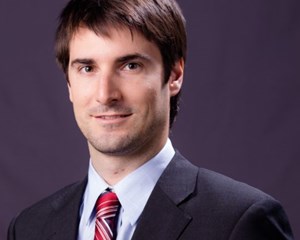 Modern Energy management has appointed Francisco Iacona as Country Manager for its Argentina business. Francisco joined Modern Energy Management in 2014 and has been supporting Modern Energy Management projects in both Argentina and South East Asia.
In his new role he will lead business development in Latin American markets with a specific focus on Argentina. Francisco earned his Industrial Engineering degree from the Buenos Aires Institute of Technology (ITBA) in. Before joining Modern Energy Management he worked as key account manager for Coamtra (Transportation & Service solutions) and as project manager for Vestas.