Published: 04 July 2016

04 July 2016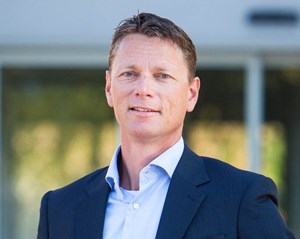 N-Sea has appointed Rienk de Vries as Chief Commercial Officer. Mr de Vries joins N-Sea with more than 20 years' experience in the energy industry, having spent a significant amount of time with Applus+ RTD, a global testing, inspection and certification company.
N-Sea is an independent offshore subsea contractor, specialising in Inspection, Maintenance and Repair (IMR) services for the oil and gas, renewable and telecom/utility industries, as well as for civil contracting communities.