Published: 26 August 2020

26 August 2020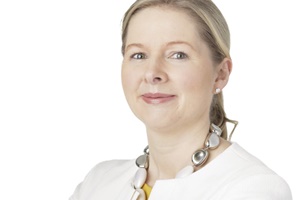 The Board of Mainstream Renewable Power has announced the immediate appointment of Mary Quaney as Group Chief Executive Officer.
Mary joined Mainstream in 2009. She has held the role of Group Chief Financial Officer since 2017 and was appointed to its Board of Directors in 2019. The appointment follows the resignation of Andy Kinsella, who served as Chief Executive since 2017.