Published: 03 September 2020

03 September 2020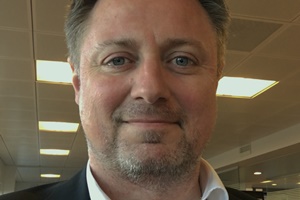 LevelTen Energy, a global renewable energy procurement platform, has announced the hiring of Flemming Sørensen, Vice President for Europe, based in the company's new European headquarters in Madrid, Spain.
In this role, Flemming will be responsible for expanding LevelTen's presence in Europe, working closely with LevelTen's sales and developer relations teams to expand the Marketplace. Sørensen brings over 20 years of experience to the position. His previous roles include PPA origination at Ørsted, energy sourcing at Novo Nordisk (where he successfully led its RE100 strategy), and portfolio management at Energi Danmark.