Published: 20 September 2023

20 September 2023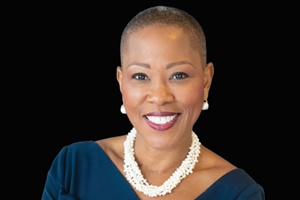 The American Clean Power Association (ACP) has announced the appointment of Kelly Darnell as its incoming Chief Operating Officer (COO) and President of the Clean Power Institute, ACP's educational c(3) non-profit.
Darnell will steer the operational functions of the association, which has a staff of more than one hundred professionals. Additionally, she will oversee the Finance, Human Resources, and Information Technology departments. Most recently, Darnell served as the Interim Chief Executive Officer of the Bipartisan Policy Center. Previously, she held the role of COO for several organisations, including The Executive Leadership Council, United Way of the National Capital Area, and the Washington D.C. Office of the State Superintendent of Education.