Published: 18 March 2022

18 March 2022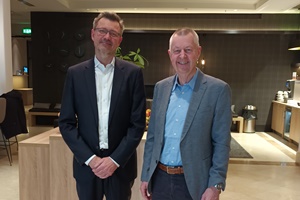 Hawe Holding has signed a contract for the acquisition of the business units Fritz Schur Energy (FSE) and Fritz Schur Teknik (FST) from Fritz Schur Technical Group.
Hawe Hydraulik takes over all activities and the associated product range, including 112 employees, at the four existing locations as of 16.03.022. In 2021, the business units generated sales of € 50 million.