Published: 20 June 2019

20 June 2019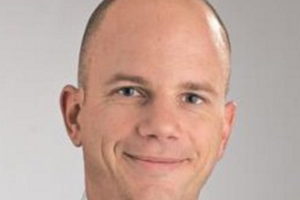 Gurit has announced the appointment of Philippe Wirth as Chief Financial Officer and Member of the Executive Committee. Philippe Wirth has a business background in Finance, Business Processes and IT.
He will report to Rudolf Hadorn, Chief Executive Officer of Gurit. Prior to joining Gurit Philippe Wirth was Group CFO of Crealogix, a Swiss stock-listed company. Before this he held several senior finance related roles at Mettler-Toledo and was heading a global business transformation program. Philippe Wirth is a Swiss national and holds a degree in Economics, Finance, Accounting and Audit from the University of Zurich. He will start his position at Gurit in January 2020.