Published: 15 April 2020

15 April 2020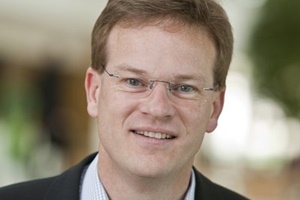 Carsten G. Jensen was appointed Director for Engineering, Procurement and Construction (EPC) at European Energy. He joins the Danish developer and power producer from a position as CEO of Dansk Gas Distribution.
Previously, he has held several executive management positions at Danish TSO Energinet. At European Energy Carsten has been tasked with the development and building of an EPC-organisation, which will be capable of constructing 1GW renewable capacity annually. 53-year-old Carsten G. Jensen has a degree in civil engineering from Aalborg University, and has supplemented it with leadership training from Insead.