Published: 01 February 2023

01 February 2023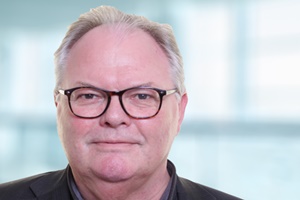 ERM has appointed Søren Juel Petersen to lead renewable energy business development and client service in the Nordic region.
Petersen will be based in ERM's newly opened office in Copenhagen, Denmark. Petersen has more than 25 years of experience with large onshore and offshore wind projects. He joins ERM from the wind division of Ramboll Group, a Danish-based architecture and engineering consultancy.