Published: 01 November 2018

01 November 2018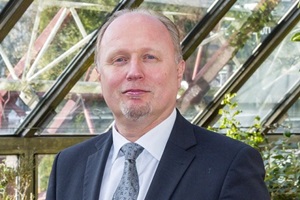 3A Composites Core Materials, which is part of Schweiter Technologies, has appointed Eric Gauthier, 50, Chief Executive Officer (CEO), replacing Roman Thomassin, who will leave the company on 30th November 2018. Eric will start with his new assignment effective from 1st December 2018.
He will report to Schweiter Technologies CEO Dr. Heinz O. Baumgartner. Eric Gauthier has been President Global Key Accounts of the 3A Composites Core Materials Division and Head of EMEA sales since 2011. Previously, he served as Global Strategy Director of Core Materials for seven years. He holds a Master of Finance from HEC Paris and an Economist degree from Higher School of management (HES-SO, Switzerland).