Published: 03 November 2020

03 November 2020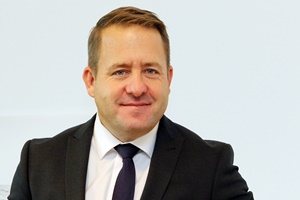 Enercon's Managing Director and CEO Hans-Dieter Kettwig will retire from the company. On 1 December 2020, Kettwig will hand over leadership of the company to Mr Momme Janssen, currently a member of the Enercon Management team.
Hans-Dieter Kettwig came to Enercon at the start of 1988 and was initially responsible for all commercial activities under company founder Dr Aloys Wobben. In 1997, he joined the Management team of Enercon and other subsidiaries.
Momme Janssen was born in 1973 and grew up in Wilhelmshaven, Germany. In his role to date as a member of the Enercon Management team, he has been responsible for the HR, Communication & Marketing and IT departments. Most recently, he has also managed the designing and structuring of the turnaround programme.