Published: 29 July 2021

29 July 2021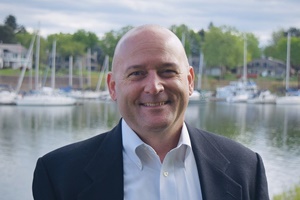 DroneBase has announced the appointment of former Vestas executive Joel LeBlanc to lead the company's growth and services in wind energy.
Joel LeBlanc has spent more than a decade in the global wind after-market services and he most recently served as Vestas Wind Systems' Global Head of Parts and Repair Services business. In this role, he worked closely with leading owners/operators of wind energy systems to improve generation and forecasting.