Published: 29 July 2019

29 July 2019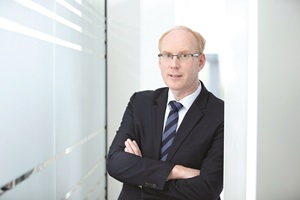 Brüel & Kjær Vibro (B&K Vibro) has announced that Marcel van Helten has been named President, effective 1 July 2019. Marcel was previously with Current, powered by GE, where he was the European Chief Digital Officer.
Prior to this, Marcel spent four years at Kontron as Executive VP, Business Unit Industrials. The majority of Marcel's earlier career was spent in GE, where he held various leadership roles over 15 years across numerous business units.