Published: 06 April 2022

06 April 2022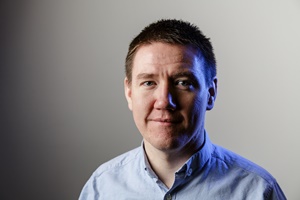 Charlie Guthrie has moved into the role of Head of Renewables for AIS Survivex having previously established and managed the marketing function for the training provider and other business units within its parent company, 3t Energy Group.
Last year the training provider delivered 14,000 GWO certifications. Moving forward, AIS Survivex and parent company 3t Energy Group plans to increase its market share in renewables.