Published: 19 November 2018

19 November 2018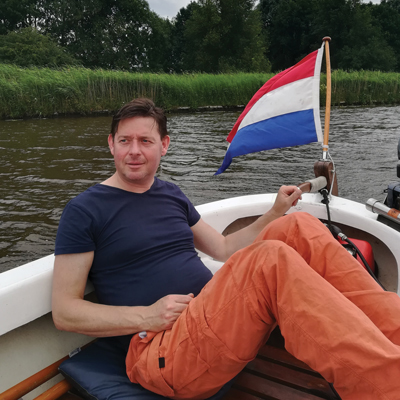 EU votes yes to long-term binding target for renewables
In November the European Parliament gave its final approval for a binding European Union (EU)-wide renewable energy target of 32% for 2030. The Parliament cast its final vote on adoption of the Renewable Energy Directive and the Governance Regulation, two key parts of Europe's Clean Energy Package that sets the EU legal framework for renewables up to 2030. Ministers from the 28 member states will soon finalise their approval, and the Directive and Regulation will become law.
With this law, 32% of Europe's final energy consumption will need to come from renewables by 2030. There will also be three interim targets to ensure EU countries progress towards the 2030 goal. National governments now need to provide detailed National Energy and Climate Plans for 2030, in which they spell out how much renewable energy they will deploy to help meet the EU's target of 32% and how they will achieve this.
Maybe most importantly, EU countries will also need to provide at least five years' visibility of their public support for renewables, including the timing, volume and budget for future auctions. This will give much-needed visibility to the wind industry to help make decisions about when and where to invest. EU countries will also be allowed to run technology-specific auctions, which allows countries to plan their energy transition effectively. This clarity will help the industry to make new investment decisions, plan ahead and reduce costs.
The Parliament also agreed that procedures for new and repowered wind farm installations reaching end of life need to be simplified with shorter deadlines. Finally, EU countries will have to remove any administrative barriers to the development of corporate renewable power purchase agreements.
According to the latest report of the International Energy Agency (IEA), wind energy is set to overtake coal, nuclear and gas to become the EU's largest power source well before 2030. According to the IEA's projections, wind energy will become the EU's largest power source already in 2027. This is compared with the IEA's last projection made in its 2017 World Energy Outlook, where it said this would happen 'soon after 2030'.
Over the last 14 years I have written many times that a long-term policy is necessary to establish a sustainable industry and with this EU target Europe is heading in the right direction.
Obviously long-term policies and targets are not only necessary in the EU but are also needed globally. Let us all continue to get this message out so that maybe we can reach the people who are really in charge and hope they have the guts to change things so we can work on a sustainable industry and world.
Windtech International releases Media Planner 2019
Looking ahead is important. Why not include Windtech International in your promotional activities to ensure that you reach a truly international readership? Windtech International is the only worldwide magazine for the wind energy industry with a technological focus and is the ideal forum for the promotion and explanation of products, techniques and applications. Because of our technical focus we serve a different readership compared with other general wind industry publications and many engineers read Windtech International on a regular basis. For 2019 we have prepared a Media Planner containing dates of magazine issues and copy guidelines/deadlines for contributors, circulation information, and information about advertising possibilities, etc. Feel free to contact me to receive the 2019 Media Planner.
Enjoy reading,
Floris Siteur
Publisher