Published: 16 November 2015

16 November 2015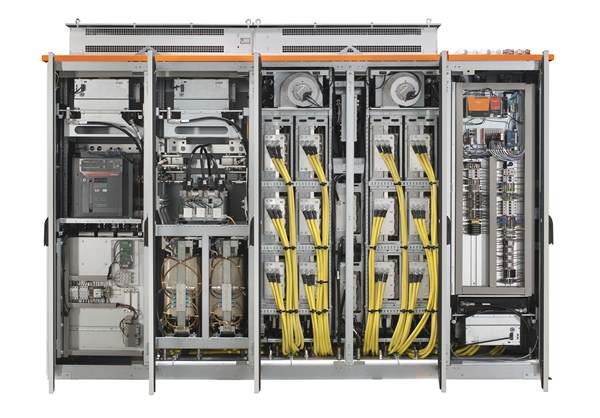 The Switch has announced the launch of its new generation, full-power converter (FPC) for utility-grade electricity production.
The new FPC+ line of converters ensures future-proof electricity quality to meet the strict international requirements for harmonics, flicker and fault ride-through (FRT). The converter is optimised to work with permanent magnet as well as induction machines. FPC+ can be configured as an inline or back-to-back solution. The control system features a user-friendly, expandable design. The rugged IP54-class panel with easy access is designed to withstand even the harshest operating conditions.
Related Articles
13 investors had been given letters of commitment to install wind turbines and 650MW of wind power would be feeded into the Pakistan grid by the end of 2007.