Published: 21 July 2021

21 July 2021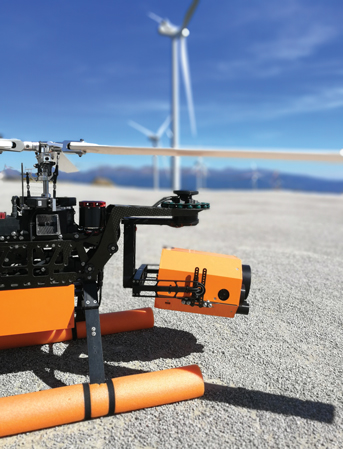 Fulfilling content resolution requirements
When discussing with potential partners about the visual inspection of wind turbines with drones, the first question that arises is which drone do you recommend? Inspecting wind turbines is not just about flying around the rotor blades and gathering high resolution pictures of everything. It is about image quality and supplementary metadata that improve the overall value of, and information about, an inspection flight, and processing and presenting the results in a manner that allows rotor blade experts to make precise decisions.
By Christian Raml, Head of Research and Development, Aero Enterprise, Austria
Want to read full articles? Sign up free of charge and login and read the full text of published articles on our website.