Articles
Published: 24 November 2020

24 November 2020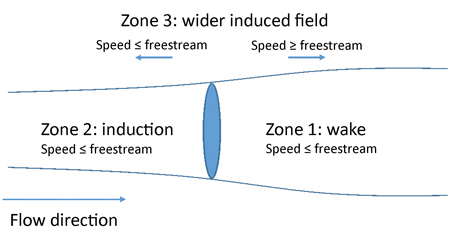 How Do We Get Beyond Blockage?
The notion of wind farm blockage has recently created significant debate and raised many unanswered questions within the wind industry. Does blockage actually exist? Could it explain historical differences between pre-construction and operational yield assessments? What should we do about it? Here Frazer-Nash provides some of the latest thinking about understanding and predicting blockage.
By Graham Hawkes, Engineering Manager, Frazer-Nash Consultancy, UK
Want to read full articles? Sign up free of charge and login and read the full text of published articles on our website.