Published: 24 July 2018

24 July 2018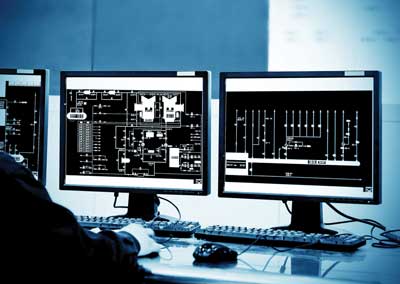 Renewables and Block Chain Technology Unleash New Power Structures
We've seen it in other industries—the disruption that occurs when new players with breakthrough technologies demolish old barriers. Remember when half the world's population had never used a phone? For decades, telecommunication leaders were stymied, unable to imagine how to reach every village in the world. Then came wireless. Today a goat herder in Asia can have a mobile phone and instantaneous connection.
By Michael Lumbley, Michael Lumbley, Alternative Resource Group, USA
Want to read full articles? Sign up free of charge and login and read the full text of published articles on our website.