Published: 08 July 2014

08 July 2014
A New High Capacity Rotor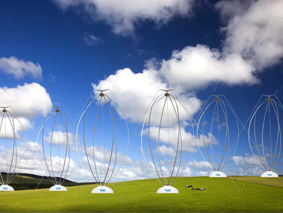 Most wind turbines focus on maximising the efficiency with which power is extracted from the wind. By contrast, the focus at Lux Wind Power is on creating a wind turbine rotor that has a larger swept area in order to extract power at the lowest achievable cost. The large swept area rotor is expected to generate electricity at a much lower levelised cost of energy (LCOE) when compared to existing wind turbine technologies and Lux Wind Power is currently seeking financial support from the industry, investors and/or partners to bring this much-needed product to market.
By Glen Lux, CTO/Manager and Founder, Lux Wind Power, Canada
Want to read full articles? Sign up free of charge and login and read the full text of published articles on our website.