Published: 02 November 2012

02 November 2012
Needed: A Formula for More Realistic Utilisation of Naturally Recurring Resources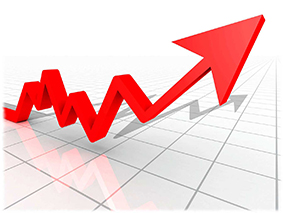 Although Windtech International mainly focuses on the technology of the wind industry, we are aware that it is important sometimes to step back from the development of new equipment to look at the picture more generally. For example, where should we concentrate research and innovation efforts and how does this tie in with considerations about use of different types of energy and whether or not they are subsidised? In this article, Gene Kelley, of W2 Energy Development Corp, argues that maybe we need to re-examine how we look at the availability and costs of energy resources. He concludes that we should prioritise our investments in time and capital on the projected longevity of a resource and how efficiently it can be harvested and used, while at the same time identifying and eliminating the use of derivative energy wherever possible.
By Gene R. Kelley, Founder and Chief Executive Officer, W2 Energy Development Corporation, USA
Want to read full articles? Sign up free of charge and login and read the full text of published articles on our website.