Published: 01 March 2016

01 March 2016
A Pathway to a New Offshore Wind Business Model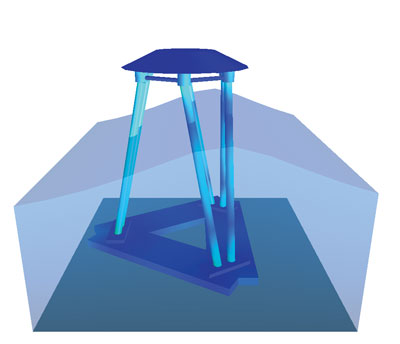 Numerous organisations and agencies are focused on offshore wind cost reduction initiatives throughout the life cycle and across the supply chain but few are focused on the issue of installation. Capacity will have to increase three-fold to meet even the most conservative of 2050 estimates for offshore wind energy needs. While significant cost reduction is a big prize, it and the problem of lack of construction capacity will not be solved without major change, unless there is massive expenditure on installation vessels. However, as projects are risk averse and resistant to change and the industry is capital intensive, the risk of major change is not one that projects are keen to bear. For them, minor change is preferable. This article sets out how a pathway to major change can help the industry mature and reach its potential.
By Matt Bleasdale, Director, OWLC, UK
Want to read full articles? Sign up free of charge and login and read the full text of published articles on our website.