Published: 29 August 2018

29 August 2018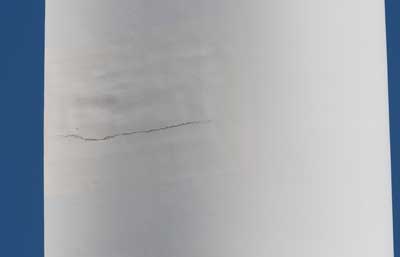 Innovation in Blade Damage Detection
Up to 23 per cent of wind turbine failurescan be caused by blade damage, with up to 25–30% of wind farm operation costs spent on operation and maintenance. Current damage detection options are limited and are used on an ad hoc basis at each turbine. New innovations on the market are now allowing wind farm operators to keep a closer eye on turbines while also reducing time and resources spent on monitoring. One such solution is ping.monitor, which is an innovative acoustic solution and a world-first application of aero-acoustic analysis for wind turbine maintenance and repair. It represents a seismic shift to an efficient, responsive monitoring system that significantly outpaces previous models.
By Matthew Stead and Jon Cooper, ping services, Australia
Want to read full articles? Sign up free of charge and login and read the full text of published articles on our website.