Published: 07 March 2019

07 March 2019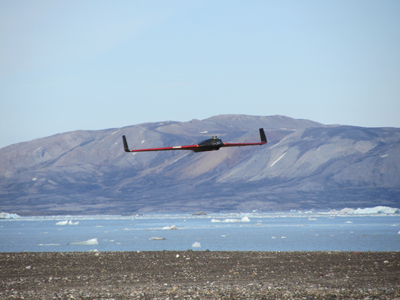 Similarities and Mutual Benefits
A topic that has recently become a focus of research is icing on unmanned aerial vehicles, which in everyday language are known as drones. The wind power industry has a lot to gain from drone icing research. In this article, I will show that there are many similarities between icing on drones and icing on wind turbines in cold climates. The physics of ice accretion on these is very similar, which means that tools validated for drone icing will also be applicable to wind turbine icing. I will also give examples of how drones can be used practically to deal with the challenges of cold climate wind energy, for example to detect icing and even to de-ice turbines.
By Richard Hann, Norwegian University of Science and Technology, Norway
Want to read full articles? Sign up free of charge and login and read the full text of published articles on our website.