Published: 04 February 2019

04 February 2019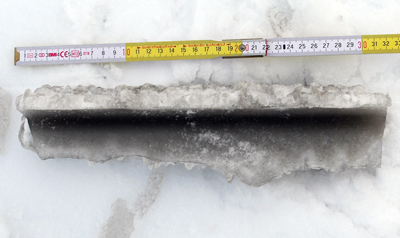 Variables, Margins and Their Impact
The International Energy Agency's Wind Technology Collaboration Programme Task 19 'International Recommendations for Ice Fall and Ice Throw Risk Assessments', published in October 2018, gives a comprehensive overview of the necessary parts of a risk assessment and will hopefully form the basis for a future standard. Although it was obviously created with great care, the variables involved still leave considerable leeway for the results.
By Markus Drapalik, Institute of Safety and Risk Sciences, University of Natural Resources and Life Sciences, Vienna
Want to read full articles? Sign up free of charge and login and read the full text of published articles on our website.