Published: 24 July 2018

24 July 2018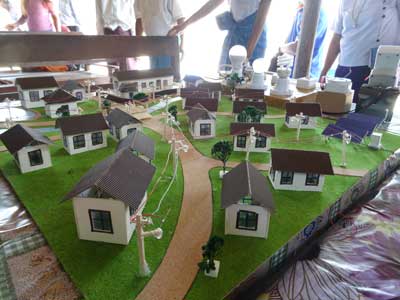 An Open-Source Tool for Optimising Renewable Energy Components within Mini-Grids
Hybrid mini-grids (HMGs) are an ideal solution for remote settlements without energy access. HMGs are typically sized and optimised with commercial software that comes with the usual limitations and is lacking in transparency. The Reiner Lemoine Institute has attempted to develop an open-source alternative to standard software for modelling and sizing HMGs.
By Sarah Berendes, Reiner Lemoine Institut, Germany
Want to read full articles? Sign up free of charge and login and read the full text of published articles on our website.