Published: 03 November 2017

03 November 2017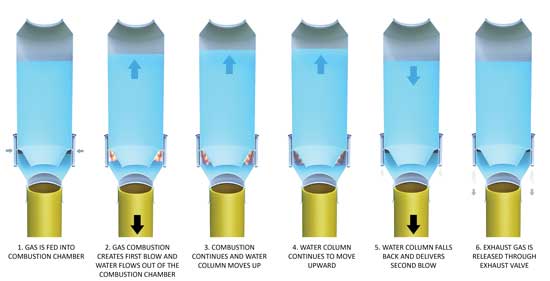 The BLUE 25M Hammer
In recent years the offshore wind industry has gained an increased awareness of the detrimental effects of underwater noise caused by pile driving. This has resulted in the need for noise mitigation measures and legislation to reduce the negative effects of foundation installation. All across Europe this legislation is getting stricter. In Germany, where the legislation is strictest, up to 40 million euros are spent per wind farm to reduce the effects of underwater noise. Fistuca BV is currently building a hammer, the BLUE 25M, that can compete with the largest hydraulic hammers in the industry, which tackles the noise issue at the source.
By Jasper Winkes, Fistuca BV, The Netherlands
Want to read full articles? Sign up free of charge and login and read the full text of published articles on our website.