Published: 28 March 2021

28 March 2021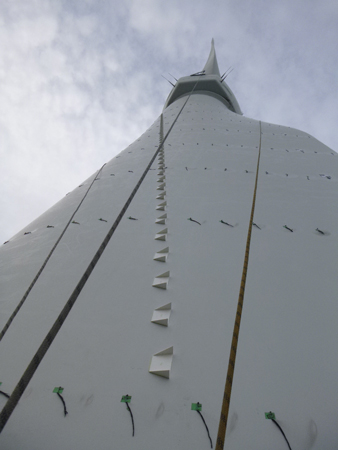 ABIBA, a FlowChange Opportunity Project
The highest increase in annual yield a wind turbine can obtain is by increasing the rotor diameter. This is because the increase in wind power follows a mathematical 'power of 2 law' based on the diameter. For existing blade lengths and for the turbines that have already been running for a while, improvement is also possible by the use of flow changers. The amount of improvement is not to be underestimated and can bring a lot – at least up to 2.5% annual yield.
By Edo Kuipers, We4Ce, the Netherlands
Want to read full articles? Sign up free of charge and login and read the full text of published articles on our website.