Published: 09 October 2018

09 October 2018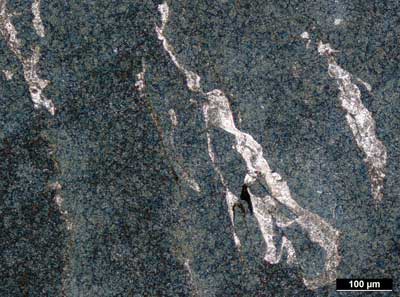 Premature Failures in Wind Turbine Gearboxes
Premature failures in rolling bearings do not occur very often. In a wide range of applications including wind turbine gearboxes, however, premature bearing failures due to subsurface cracks have become increasingly reported, leading to high costs due to unscheduled downtime and unplanned maintenance efforts. The phenomenon of subsurface cracks in the microstructure of the bearing steel is often referred to as white etching cracks. 'White etching' refers to the white appearance of the altered microstructure when a microsection is polished and etched.
By Balasubramaniam Vengudusamy and Fabio Zanella, Klüber Lubrication München, Germany
Want to read full articles? Sign up free of charge and login and read the full text of published articles on our website.