Articles
Published: 21 July 2021

21 July 2021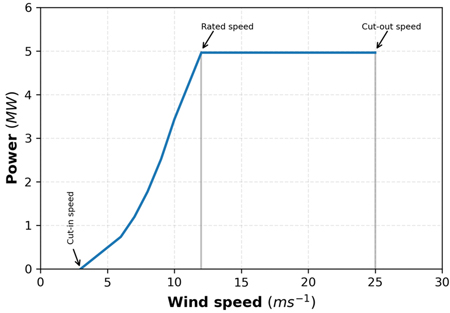 Impact of Wind Farms on Wind Speed and Capacity Factor
Offshore wind farms are getting more attention as a source of renewable energy due to high and consistent offshore winds. These reliable offshore winds favour the construction of large offshore wind farms despite their high installation and operational costs. However, the deployment of such large offshore wind farms in proximity to each other, as planned in the North Sea, can significantly affect power generation and increase economic losses of the downstream wind farms.
By Naveed Akhtar, Scientist, Helmholtz-Zentrum Hereon, Germany
Want to read full articles? Sign up free of charge and login and read the full text of published articles on our website.