Published: 31 January 2022

31 January 2022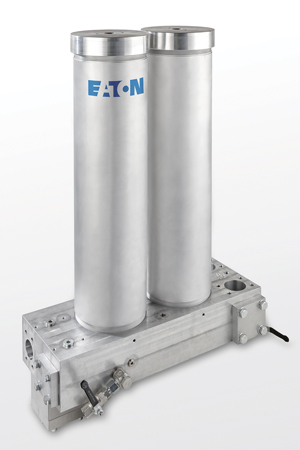 How Customised Filtration Solutions Help Maintain Wind Turbine Gearboxes
As one of the fastest-growing renewable energy resources globally, wind energy is free, sustainable and inexhaustible. At the same time, manufacturers strive to build bigger, safer, more efficient, and powerful turbines to provide the world with more affordable electricity. However, due to their continuous energy production and often remote locations, both onshore and offshore, gear-driven wind turbines are a very demanding application that requires extreme reliability and durability. For optimal reliability, uptime and service life, the health of the gear oil is critical. Oil contamination can cause gear failure and lead to breakdowns, potentially resulting in high repair costs, lost energy production or even damage to the wind turbine's structure. Therefore, the continuous monitoring and filtration of gear oil is essential to maximise uptime. This article focuses on the wind turbine's gearbox and lubrication system and the key aspects to consider when selecting the filtration system.
By Eric Rud, Global Hydraulic Filtration Product Manager, Eaton, USA
Want to read full articles? Sign up free of charge and login and read the full text of published articles on our website.