Published: 31 May 2016

31 May 2016
Becoming Flight Ready with the Latest UAV Systems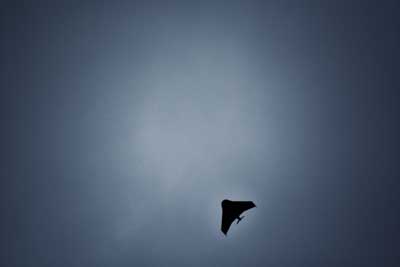 Natural Power is an independent renewable energy consultancy renowned for early adoption of successful technologies. Understanding complex environments and engineering challenges is the focus of a large number of renewable energy experts who make up this organisation. A recent investment has been made into aerial survey technology to enhance renewable project understanding across all phases of development. This article aims to provide a short review of fixed-wing aerial survey technology, details of equipment, key deliverables, primary benefits and safety controls. There are undoubtedly many unmanned aerial vehicle (UAV) manufacturers and systems available, with technology continually advancing. This review examines Natural Power's experience in acquiring a Trimble Navigation 'UX5' aerial imaging platform.
By Gavin Germaine, Senior Geotechnical Engineer, Natural Power, UK
Want to read full articles? Sign up free of charge and login and read the full text of published articles on our website.