Articles
Published: 28 August 2012

28 August 2012
Potential and Limitations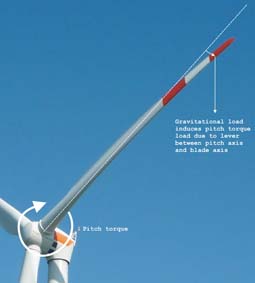 During the last two decades of commercial wind turbine development one of the most obvious trends has been the growth in the size of turbines and the rotor blades to drive them. Along with this the average rotor power loading has decreased to values about half those of ten years ago. Some of the recent turbines are new models especially designed for low wind speed regimes, but most of them are existing wind turbines equipped with larger and larger rotor blades. The following article gives some insight into the possibilities and limitations of such turbine derivatives and will pay particular attention to the need to alter other turbine components as a result of the increase in the rotor diameter.
By Albrecht Kantelberg and Roland Stoer, Managing Directors, WINDnovation Engineering Solutions, Berlin, Germany
Want to read full articles? Sign up free of charge and login and read the full text of published articles on our website.