Published: 07 April 2015

07 April 2015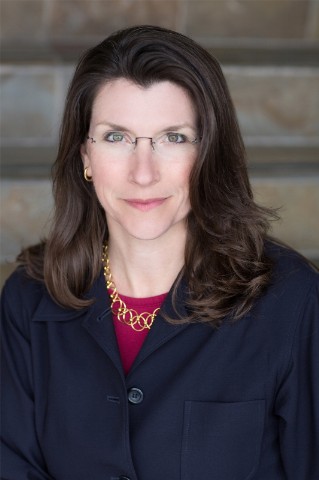 SunEdison has announced that Julie Blunden has been appointed Senior Vice President (SVP) and Chief Strategy Officer (CSO) of SunEdison, including responsibility for marketing, communications, investor relations and public policy.
Ms. Blunden has previously served at Chief Executive Officer of ClimateWorks, Executive Vice President at SunPower as it grew from US$ 11 million in revenue to more than US$ 2.3 billion, and has more than 25 years of experience in the electric industry including executive positions at KEMA, Green Mountain Energy Company and a decade of experience at AES. She completed her MBA degree at the Stanford Graduate School of Business and her A.B. degree, with an engineering major, at Dartmouth College.