Published: 23 May 2019

23 May 2019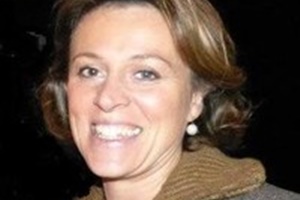 IntelStor has announced that Isabelle Prosser will join the company under a permanent contract, as the head of global business development of IntelStor's online, real-time market & technology intelligence platform.
She joins IntelStor with more than six years of experience in wind energy and more than 20 years of combined experience in marketing, communications and public relations across a wide array of industries. She previously worked for the Global Wind Energy Council (GWEC) as a business development manager, and was responsible for growing their membership and revenue generation, as well as planning and overseeing GWEC events in global markets such as Argentina, Mexico, Colombia and China. Ms. Prosser will be based in Brussels, Belgium.