Published: 07 May 2021

07 May 2021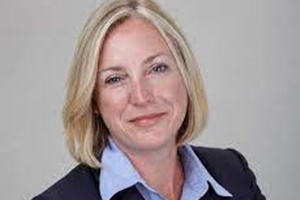 Avangrid has announced that Zsoka McDonald has been appointed as the company's first Chief Sustainability Officer and Senior Vice President of Corporate Communications.
In this role, McDonald will add oversight of the company's sustainability strategy for Avangrid to her existing responsibilities, with a focus on accelerating the company's commitment to delivering sustainable value through its environmental, social, governance commitments and financial strength. She will also continue to lead internal and external communications for the company and will oversee the Avangrid Foundation, the company's primary philanthropic arm. McDonald joined the company in November 2018 as Vice President of Corporate Communications. McDonald holds a master's degree from Columbia University's School of International & Public Affairs and a bachelor's degree in international relations from the University of Wisconsin- Madison. McDonald will continue to report to Arriola in her new role.