Published: 14 November 2017

14 November 2017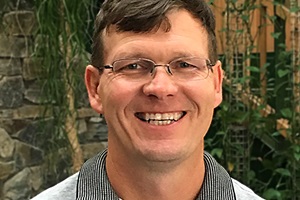 NRG Systems has announced the hire of Barry Logue as the company's Lidar Wind Energy Solutions Manager. Logue will be responsible for all sales and account management for NRG's Lidar products and services in North America.
Logue previously served as the Global Applications Manager for Vaisala as well as the Director of Sales at Second Wind, where he helped establish new applications for remote sensing in wind resource assessment as well as operational data reporting. NRG Systems has offered Lidar technology since 2009, thanks to a partnership with industry leader Leosphere.