Published: 19 June 2020

19 June 2020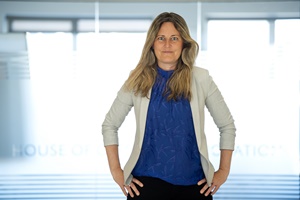 Glenda Napier has been appointed as the new CEO of Energy Cluster Denmark – Denmark's new, merged cluster organisation for the entire energy sector.
Since 2016, Glenda Napier, age 46, has headed Energy Innovation Cluster, Denmark's cluster organisation for energy production and one of the three clusters that are now united in Energy Cluster Denmark. The other two are House of Energy and Clean Energy. The merger is effective from 1 July 2020.