Category: Company Announcement

Company Announcement

Published: 29 August 2019

29 August 2019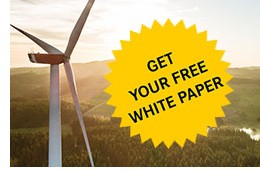 The value of a wind turbine (WT) is not only measured by the investments into machines and site development, but also in the way it is used over the whole lifetime. In the long run, components which simplify installation and maintenance can improve the value of the plant enormously. If a wind turbine manufacturer uses pluggable connectors for the electrical connections between WT modules, this can lower both the investment costs (CAPEX) and the operational costs (OPEX).
During site development and construction as well as under operation and maintenance – at every stage there are specific, detailed decisions that make the difference with regard to costs.